Ultra Thick Gun Belt
Provides all day support and comfort for the beefiest of Firearms. So comfortable you will forget you are carrying until you need it.
Generous Adjustment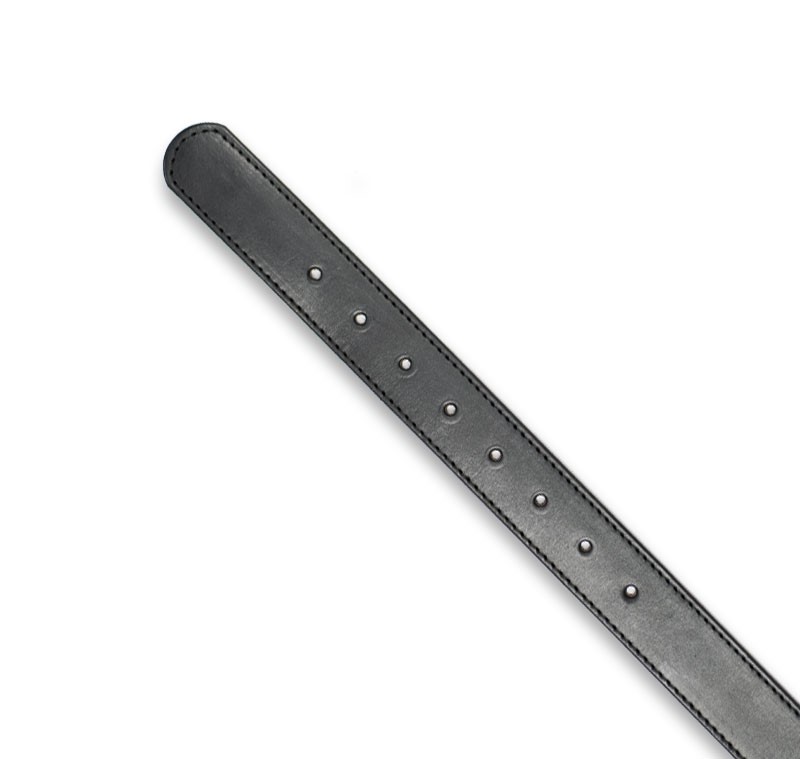 With 8 holes we allow plenty of room for adjustment depending on use. Switch from lighter to heavier firearms with no worries.
removable buckles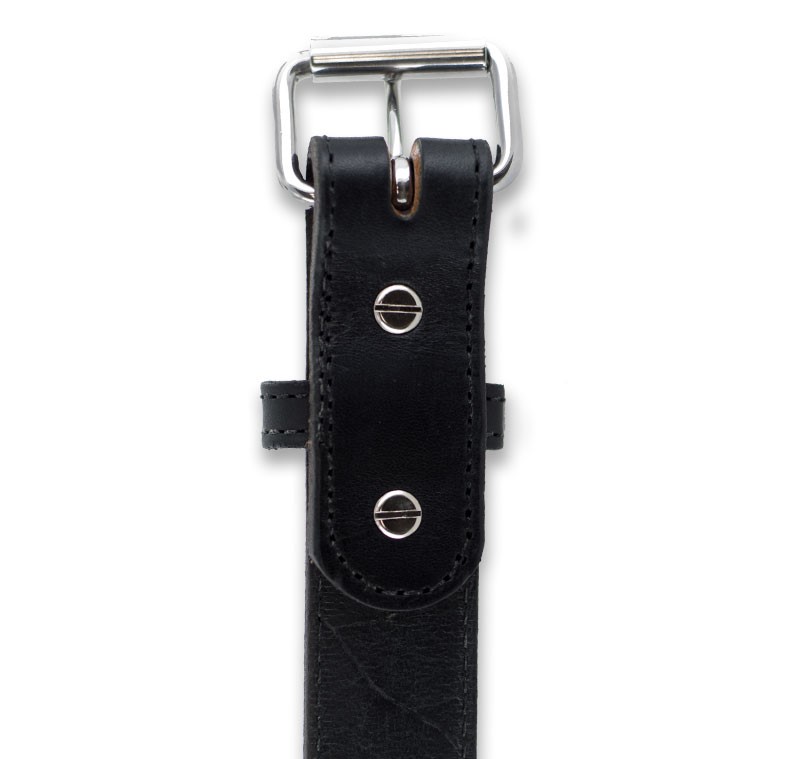 Easily swap the buckle out to one of your choosing. The Chicago screw construction makes for no worries of snaps breaking or wearing out yet makes changing your buckle simple.

Hanks Belts are USA Made from the finest Full Grain leathers and never processed or bonded leather.
This results in a strong belt that will never crack, break, or stretch excessively ! If it does send it back and we will replace it no questions asked...for 100 years!
---
handsome single needle stitch for a refined look

Decorative single needle stitch gives Hanks Extreme Gun Belt a look that goes well with jeans to dressier pants. Rugged support never looked so good!
USA Made Gun Belts...Always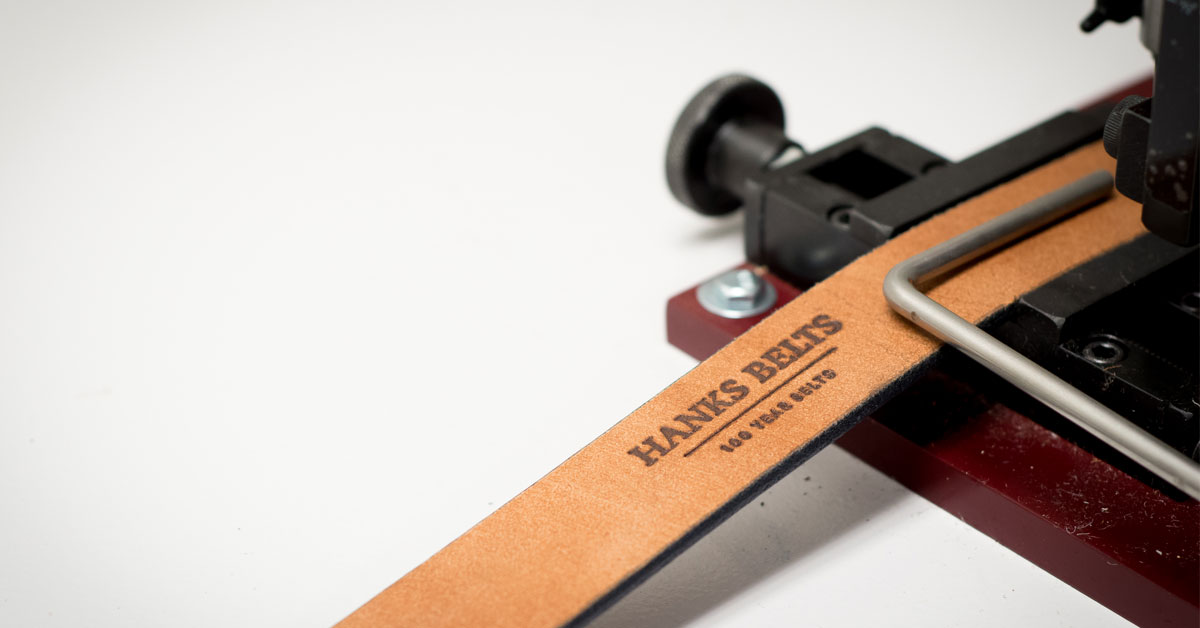 Hanks Belts Extreme Gun Belt is rugged and handsome. With a 100 Year Warranty and USA Made craftsmanship the Hanks Extreme Gun Belt gives you the support and comfort you need for everyday carry of your firearm. You have invested a lot in your personal protection...keep it secure with a quaility Gun Belt from Hanks Belts